When she was six, she asked her father, Who's the God of God?"
Rumors rafting through the streets were shapeless in her inner ear.
She was drawn to signs beyond turbulence.
It wasn't stillness she loved, but the clear sound in it.
Her parents feared that solitude would thin her will to thrive.
By deprivation they sought to force her into fullness.
In crushing cold her mind roamed feverishly.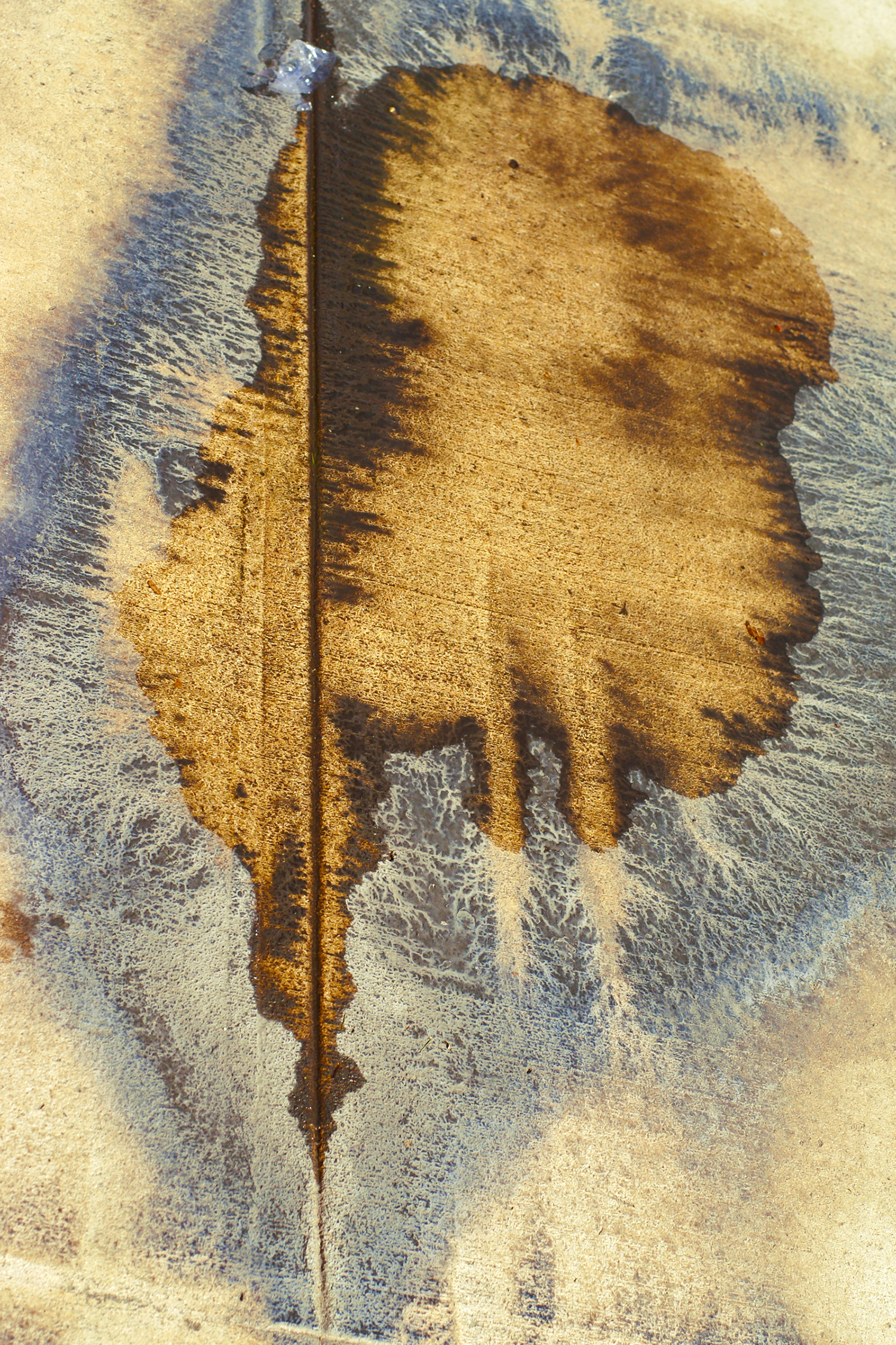 She was certain Archimedes had died in a state of grace.
Singularity would be her destiny.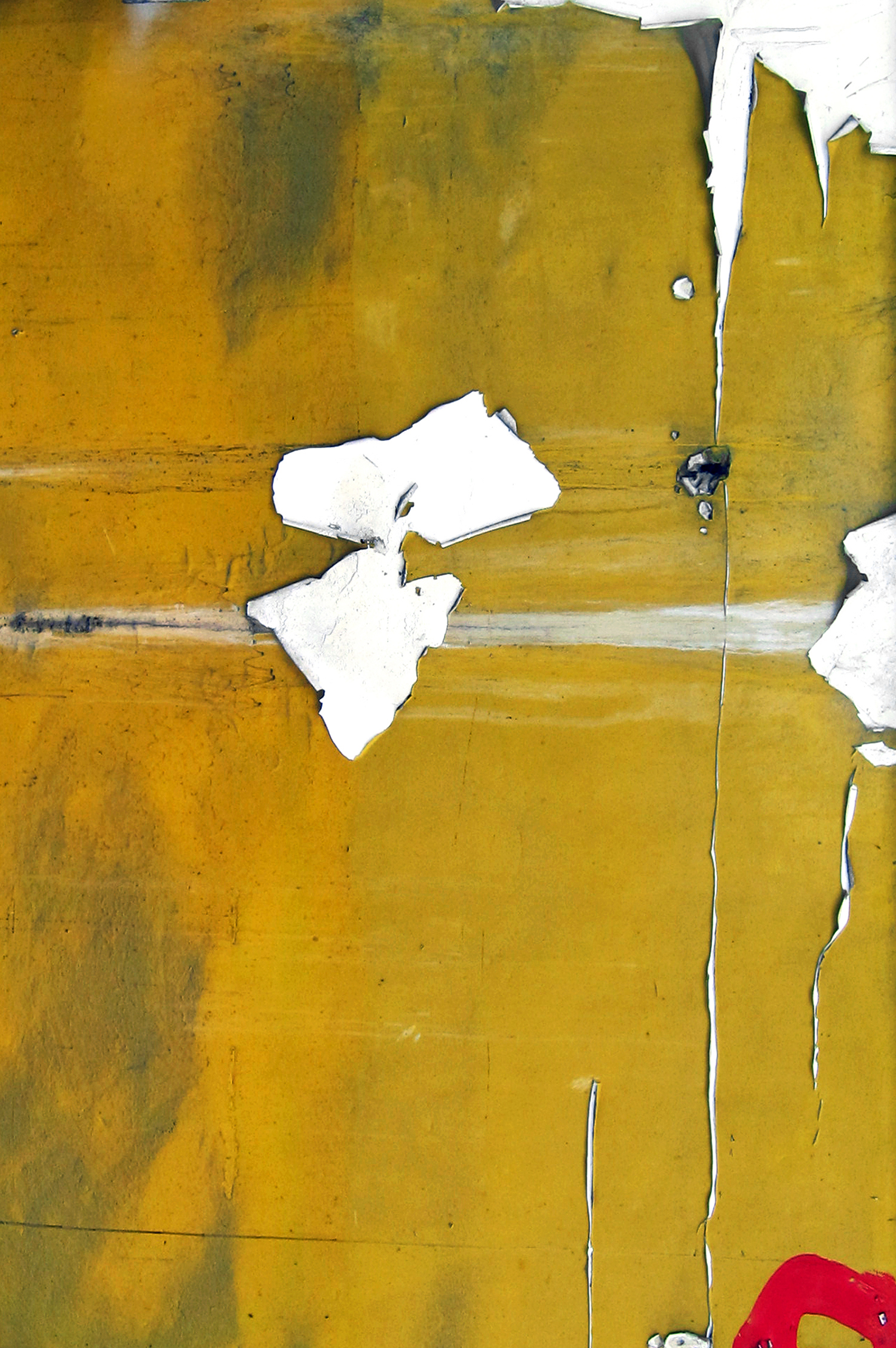 "What are you doing now?" they would ask. She would reply, "Just a puzzle."
Social expectations were perilous.
One admirer mistook courtesy for fondness.
It was exhausting being illegible.
She craved the hone and scour of dialogue.
Masked, she leapt. It was her first solution.
Her father feared that she would fail.
Her mother knew she would persevere.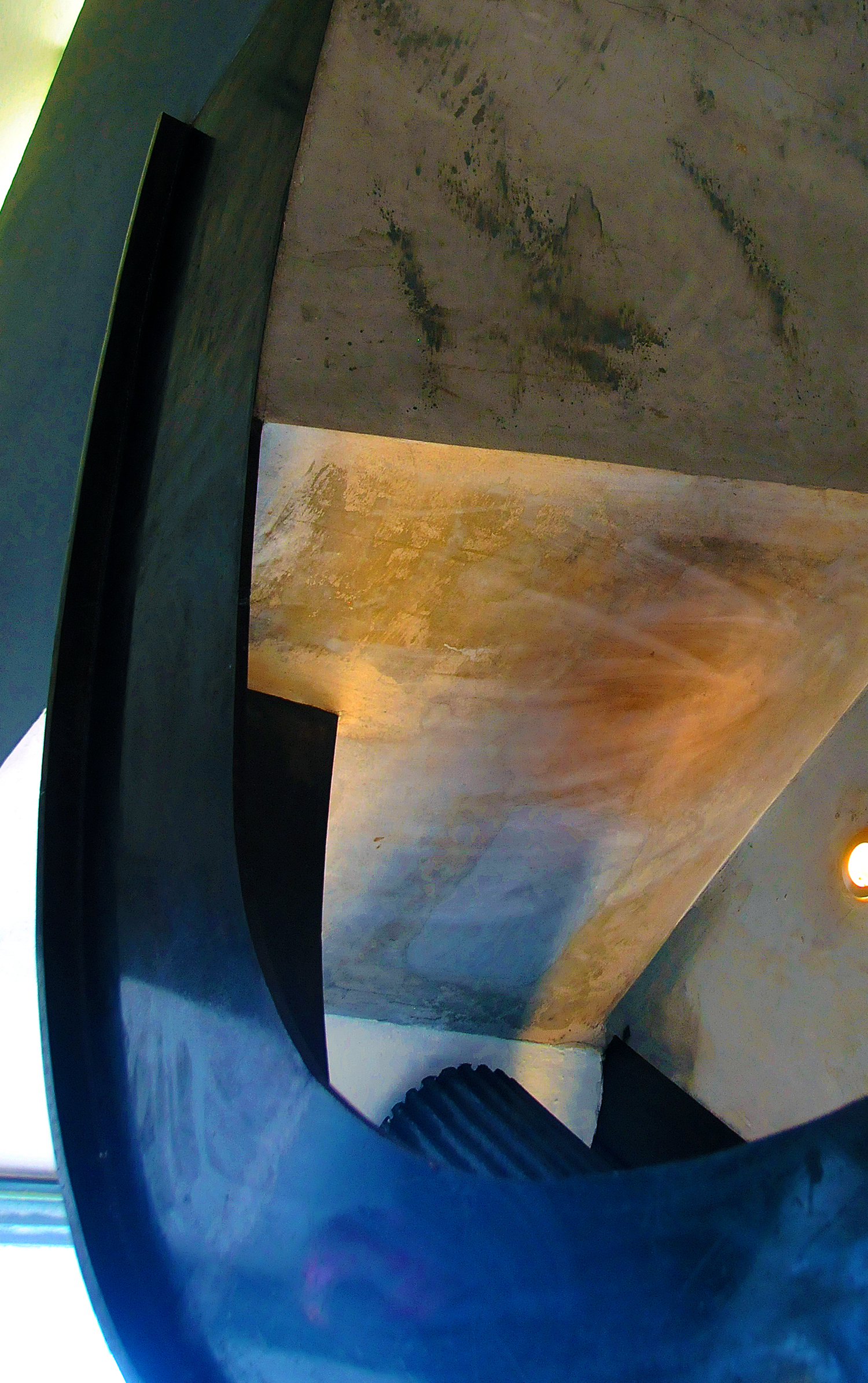 She felt not brave, but inevitable.
Her sister fathomed her and never wavered.
Embarked on her course, she focused.
Praise was nourishing, its effects ephemeral.
Collegiality would be her most demanding project.
The terms of her isolation seemed intractable.
She veiled to secure a correspondent.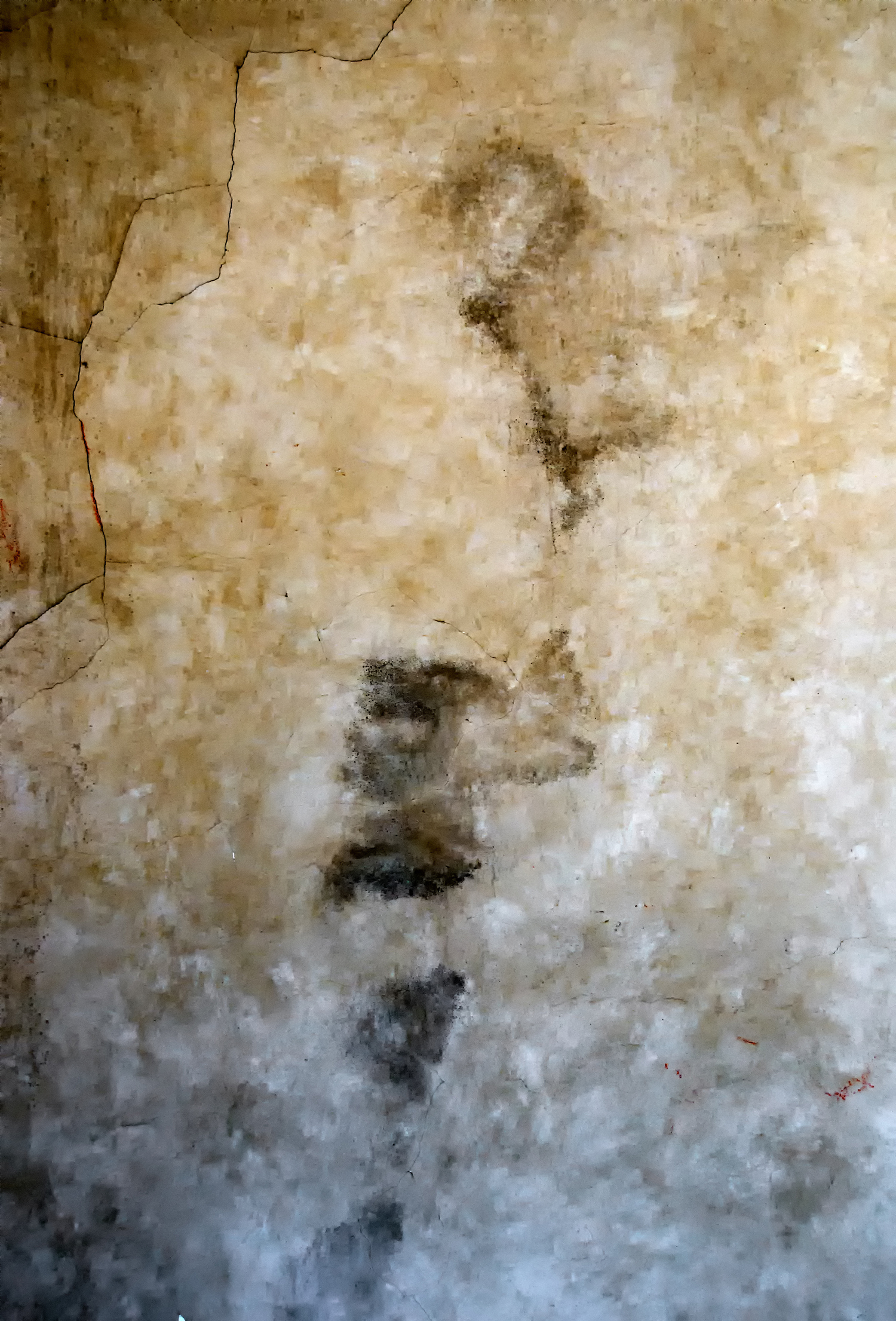 When she was exposed, he was gracious in astonishment and faded away.
She was rich in loneliness.
An inquiry of intimidating novelty announced itself, and again she leapt.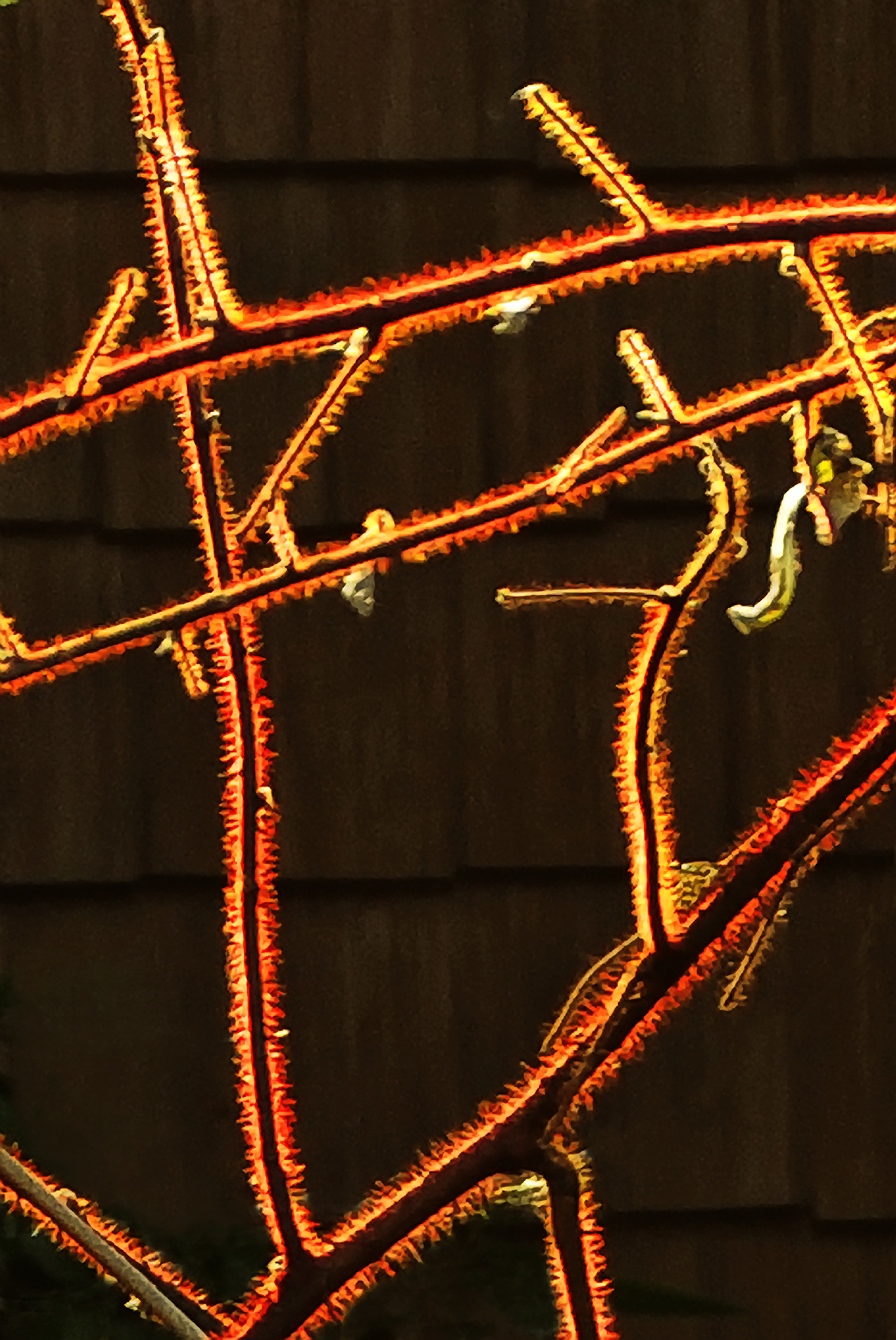 The complexity of the problem elated her.
Error never frightened her.
Doubt could not be avoided.
But the demon she knew by name - cacophony - was mute.
She won the prize in the end.
Reservations muffled the honor.
She declined to attend the ceremony.
She resolved to claim her insight.
Escaping the breath of their condescension proved difficult.
Did she suspect that segregation may have compromised her craft?
She finally abandoned the need to persuade.
Freed of obligation, she flourished in conjecture.
She embarked on a project nearly sacred in its purity.
The elegance of her solution would endure.
Her company was cherished for its surprises.
Pondering proved a supple gift for navigating age.
Pain was a problem for which she found no solution.
In the right moment Archimedes returned and stayed with her.
My name is Sophie, if anyone asks for me.